The 2022 Fringe will be our 6th time featuring Dance as an individual art form in its own right at the festival. So we are very pleased to announce that this year we will be showcasing many different dance forms.
All ages from local dance schools to national dance companies will be represented, so why not come along and check us out. Our acts will appear on this page as they become booked.
Street
Ballroom (just like Strictly)
Classic
Contemporary
Fitness
Dance Theatre & much more
Motionhouse (Knot) - Main stage area 12.20pm and 3.10pm
Founded in 1988 by Louise Richards and Kevin Finnan MBE, we create world-class dance-circus productions that tour extensively around the world. From full-length productions for theatre touring to flexible work for the outdoors and large-scale performance events, our sell-out productions integrate athletic physicality, powerful narrative, incredible digital imagery and emotive sound scores.
Our work takes its inspiration from common human concerns and our connection to the world in which we live, with recent works exploring flooding, the pressure of time, fear and captivity, and our relationship with water, the Earth and energy. Our dancers perform on stunning sets, alongside JCB diggers, with aerialists and singers, in incredible settings and to breath-taking effect.
KNOT
Diving into human relationships
Knot sees two female dancers using extreme physicality, complex lifts and contact choreography, to explore the many facets of human relationships through physical expression. Twisting and turning, the balance shifts from one dancer to the other as they use their physicality to express their emotions. Inspired by Salvador Dali's 'Metamorphosis of Narcissus', Knot asks questions about who we are; delving into our inner lives and our relationships with others.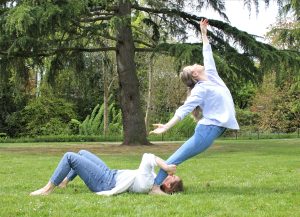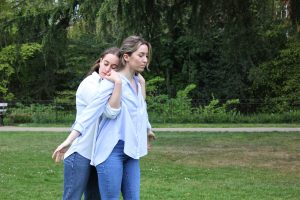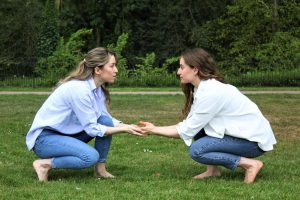 StreetNation Dance School - Main stage area 1.20pm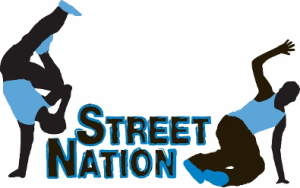 Creativity is as important as education and we should treat it with the same status.  Our philosophy is to promote freedom of movement, expression of self but overall to have fun and enjoyment. 
We believe strongly in a "no pressure" environment in which children can form friendships and grow with confidence. 
StreetNation now teaching from Haslemere and Bordon have a wide range of aged classes to cover everyone. If you'd like any further information orto come and try Street Dance then please email streetnationdance@googlemail.com or follow us on instagram@streetnationdance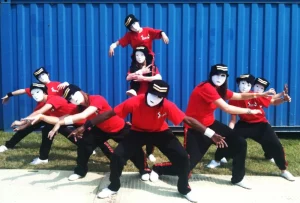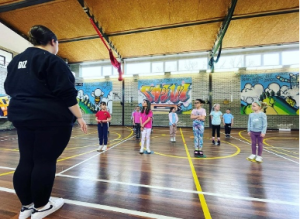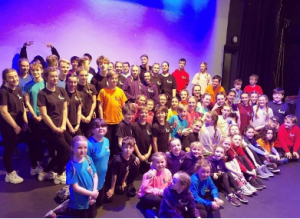 Globe Fit Hula - Main stage area 1.00pm and 5.30pm
Giggle while you wiggle with Globe Fit's fun and unique hula hoop workshops which are suitable for every age. Learn a range of hula hoop moves and tricks which will make you feel like you are ready to audition for the circus!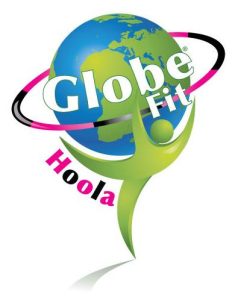 Rhythmic Collision Dance Company - Lion's Roar 12.25pm
Rhythmic Collision Dance Company is a unique, adventurous, forward thinking dance company entirely made up from dancers who have disabilities, with a flare and talent in dance.
For a spellbinding, emotional journey of dance exploring isolation, lockdown and freedom.
This is a moment in time not to be missed and will touch the hearts of it's audience as we take them on a rollercoaster ride of passion, powerful, uplifting, foot tapping, heart stopping journey of dance.
Eltel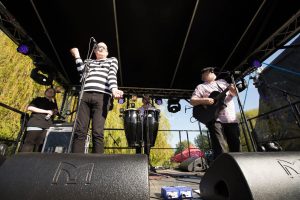 Is it dance, music or both? Come and find out!
South London's Eltel perform covers with a twist & knock-you-dead originals. Think B-sides, obscure album tracks, pin-drop, perfect pop. To find out more visit www.facebook.com/eltelmusic23
"Incredible songs with a powerful front man you will wonder what hit you" – Ben Henderson (Steampunk Promoter)
Anna Daly, Finalist, BBC Young Dancer 2022 - Main Stage 2.30pm, Main Stage Area 3.40pm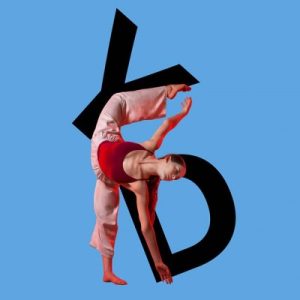 Finalist, BBC Young Dancer 2022
Born in Lincoln, 19-year old Anna started dancing at the age of 4 at a local dance school in her village. She then attended the Joanne Haylock School of dance from age 7-11 where she found her love for classical ballet. Anna joined The Royal Ballet School, White Lodge at the age of 11 and studied classical ballet there for 5 years. In her final two years at RBS, she discovered her love for contemporary dance and decided to audition for Rambert School, where she was offered a place at the age of 16.
Anna is now in her third and final year at Rambert school of Ballet & Contemporary Dance, where she continues to be encouraged in pushing herself technically and creatively, nurturing her passion for choreography as well as performing.
Springs Dance Company Workshop - Lion's Roar 12.05pm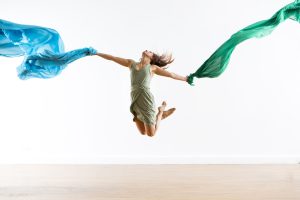 The Green Project
by Springs Dance Company
Reducing our footprint one step at a time
Springs Dance Company, in partnership with Tearfund, has created this invigorating performance that will stir up hope and inspire action on climate change. Looking at the way our lives are interconnected with people across the world, The Green Project will encourage people to reflect, speak out and take action to address the damage done to God's creation.
Amazing, inspiring, uplifting.
Audience member
Wholeness, humanity and creation linked so clearly and movingly, with no words.
Ben Niblett, Senior Associate, Tearfund
Following on from the Green Project performance, Springs will be running a fun, energetic, action packed green-themed dance workshop from 12.30 for age 7 – 12 year olds and up to 25 people. Places will be available on a first come first served basis. For any questions about the workshop, please email info@springsdancecompany.org.uk.
Haslemere Performing Arts - Main stage 12.45pm, Lion's Roar 1.10pm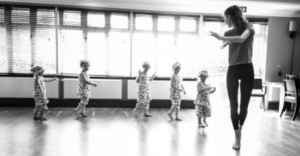 Haslemere Performing Arts has, for many years, been recognised in Haslemere and the surrounding area for the excellence of its dance tuition with 100% success rate in RAD Ballet and ISTD Modern & Tap examinations.HPA has an outstanding team of highly qualified teachers with classes covering beginners to advance. Pupils can also be seen performing in local productions and at the Sadler's Wells and His Majesty's theatres in London.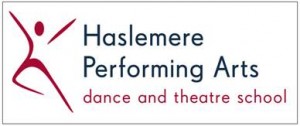 For more information phone Angela on 01428 652360 or email haparts@aol.com
Or go visit Haslemere Performing Arts website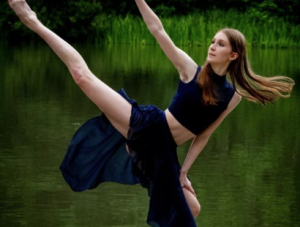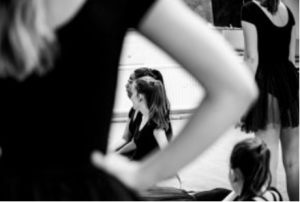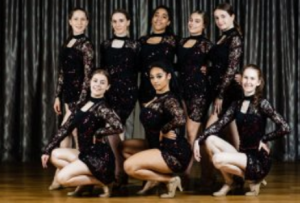 Sky High Aerial

Heidi is a dancer, dance teacher and aerialist. She discovered aerial arts shortly after graduating from university, where she gained a first class honours degree in contemporary dance and choreography. She was hooked from the word go and continued to develop her passion into a career.
She now teaches aerial hoop and silks and performs regularly at a varietyof events, including a selection of private events, The Autumn Festival in Guildford Shopping Centre and The National Reality TV Awards in 2018.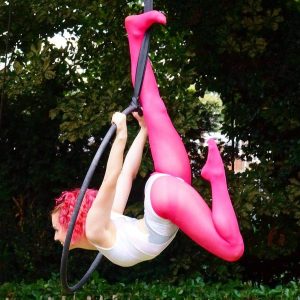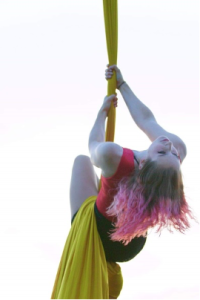 Tango With Flavio School of Dance - Lion's Roar 1.10pm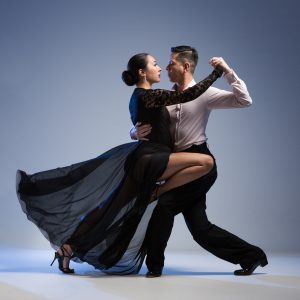 Argentinian Tango Classes and Milongas in a friendly atmosphere
Suitable for people of all ages, all levels, from complete beginners to advanced, with or without a partner.
Private lessons are also available.
Shows, performances and choreographies
Available for stage performances, videos, photo shoots and weddings
Stage Coach Liphook - Lion's Roar 1.35pm
Our performance group at Stagecoach Liphook are an amalgamation of pupils from all three of our Main Stages schools. They are focused and committed individuals that strive to further develop their skills and are able to work together in greater depth on their technique in performing arts. This close knit group have developed a strong friendship and trust for one another allowing them to work well together to produce high calibre material. They are also an integral part of planning the pieces that they work on and are involved in the creative decisions made, which in turn gives them a greater sense of responsibility. We are extremely proud of the group and look forward to performing at Haslemere Fringe Festival.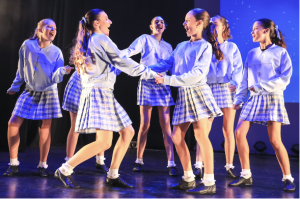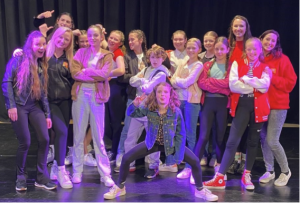 Bohunt Dance - Lion's Roar 2.25pm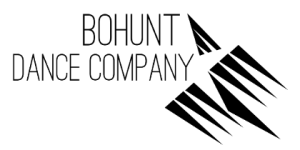 Bohunt Dance Company a.k.a 'BDC' is an audition-only company; founded to challenge our highly able dancers. The group is a committed team of students who are highly passionate about all styles of dance and seek all performance opportunities! Members of BDC have gone onto great things, such as performing at 'Move It' Dance Festival, being scouted for 'West End Kids' as well as studying dance at higher education institutes!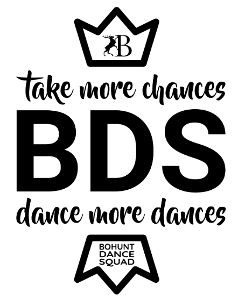 Bohunt Dance Squad a.k.a BDS are our Key Stage 3 dancers – they are full of energy, enthusiasm and have a real zest for dance! BDS train weekly to improve their technique, performance skills and to work towards several performance opportunities they relish throughout the school year. Many of our BDS students will go on to take GCSE dance as well as become members of BDC.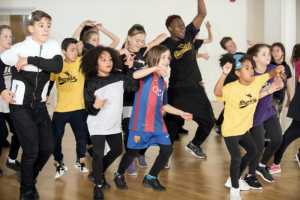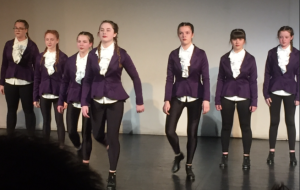 See who sponsored us in 2022