Thank you, thank you, thank you!
Now that our 2022 Haslemere Fringe Festival is over and Lion Green cleared, we just wanted to say a massive round of thanks
to all our Artists that entertained us so royally over the weekend

Catering Stalls and our volunteer run Bar that fed and watered us

our Sponsors without whom we wouldn't be able to put on the event

our incredible team of Volunteers

and most of all to everyone that came to listen and watch to make it such a joyous weekend. 
We're also delighted to have helped Phyillis Tuckwell Hospice Care – our lead partner charity – in their essential fundraising work.  Please take a look here to find out more about what they do and consider making a donation if you haven't already done so.
So great to be back, and see you in 2024!
Read our Statement on Ukraine
The team at Haslemere Fringe Festival are deeply saddened by the events currently taking place in Ukraine and we stand united with its people. We are working in partnership with Haslemere Rotary Club who are asking for monetary donations, the proceeds of which will be allocated to support Ukrainian civilians via the UNHCR. You can donate online via the Rotary Just Giving fundraising page, link below. Please help us with your support and donate what you can to this extremely worthy cause.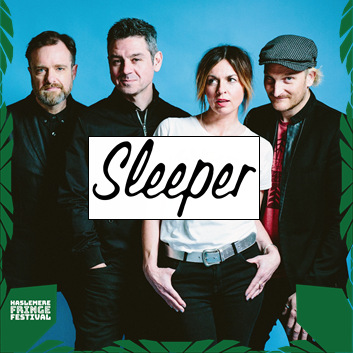 Sleeper
With music characterised by astute, observational lyrics and big, hook driven melodies, Britpop favourites Sleeper enjoyed huge critical and commercial success in the 90's with well over a million sales and eight UK 
Top 40
 hit singles including 'Inbetweener', 'Nice Guy Eddie' and 'Sale Of The Century'.
Fronted by one of Britpop's biggest female stars, Louise Wener, the band also had two tracks featured on the era defining movie 'Trainspotting' and has played the main stages of Reading, Glastonbury, V and Shepherd's Bush Empire. The band reunited in 2017, completed a sell-out tour in 2019, and co-headlined a UK tour with The Bluetones in 2021.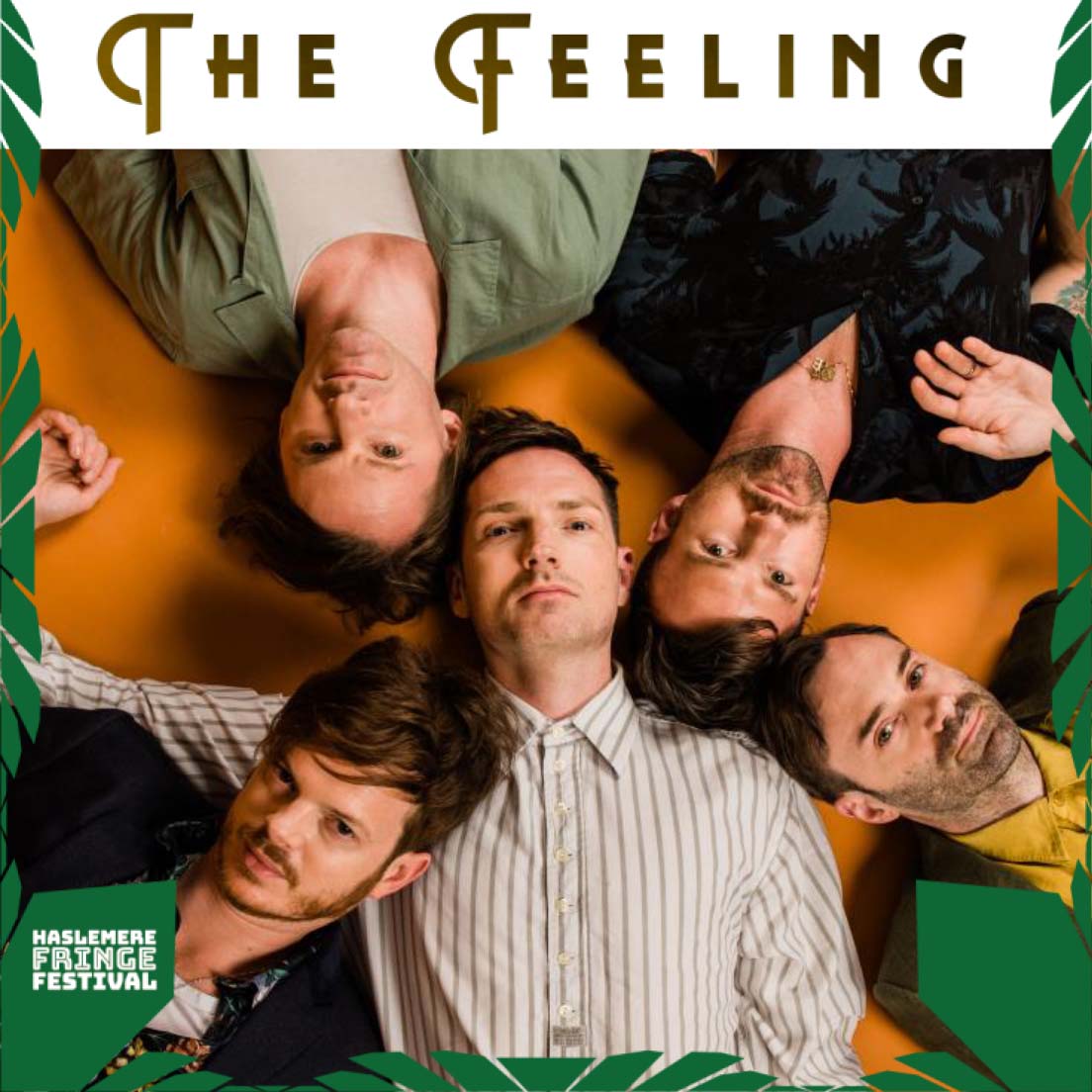 The Feeling
Iconic rock/pop band The Feeling, whose hits include 'Fill My Little World', 'Sewn' and 'Never Be Lonely' have performed all over the world, as well as the Glastonbury Festival Pyramid Stage and Wembley.
This award-winning group is fronted by lead singer Dan Gillespie-Sells whose West End musical hit 'Everybody's Talking About Jamie' was released as a Hollywood Movie in 2021. The band are set to release a new album 'Loss. Hope. Love' in Spring 2022 which will be followed by a major UK tour.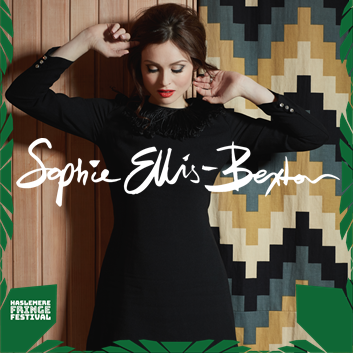 Sophie Ellis-Bextor
Kitchen Disco legend Sophie Ellis-Bextor's fame rocketed during the Covid-19 lockdown when her weekly live Instagram streams provided a means of virtual escapism for everyone tuning in.
Sophie went on to release a greatest hits album 'Songs from the Kitchen Disco' which includes her previous Top 10 hits, 'Groovejet', 'Murder On The Dancefloor' and 'Take Me Home' as well as a cover version of the Alcazar song 'Crying at the Discoteque'.
Festival Coordinator Paul Ashton said "we're delighted that Sophie Ellis-Bextor has re-signed to close this year's festival. 2022 is set to be the best party yet".
See who sponsored us in 2022